Treating Acne at Atlas Dermatology in Baton Rouge, LA
At Atlas Dermatology, we understand the psycological impact of acne. We know that by the time you seek medical help for this problem you have become frustrated with therapies that just dont work. Not all therapies work for everyone. We will customize an acne regiment that will give you the complexion you deserve. We not only clear your skin but restore your confidence.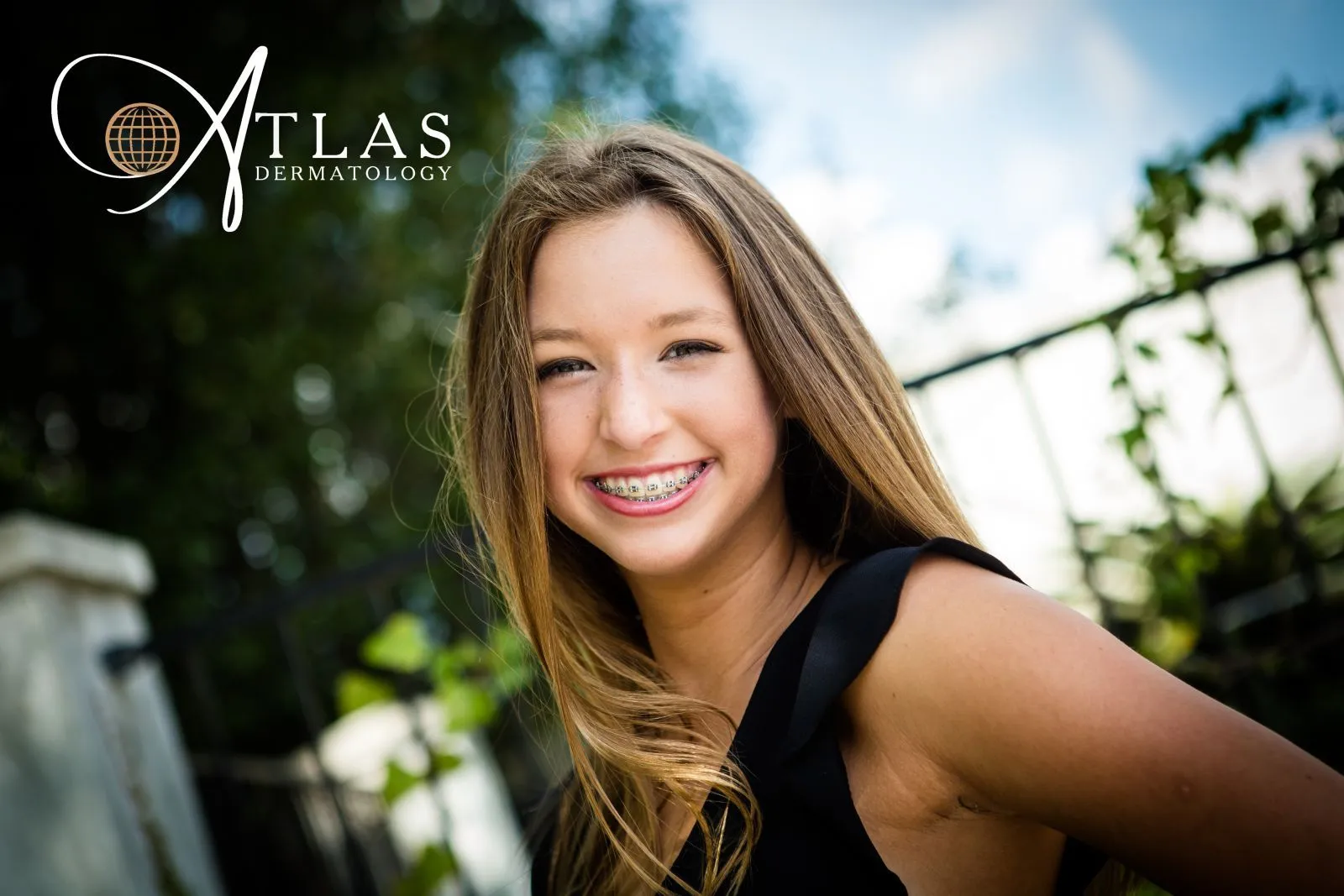 Get clear skin today! Call our Prarieville, LA or Baton Rouge, LA at (225) 313-4560 Offices today to learn more!