Treat Skin Cancer at Atlas Dermatology in Baton Rouge, LA
Skin cancer is the most common form of human cancers, affecting more than one million Americans every year. At Atlas Dermatology, we start with the children by teaching sun safe habits. We sponsor community outreach programs that teach skin cancer prevention. We are a proud sponsor of BREC outdoor activities such as the popular Paddle Up program.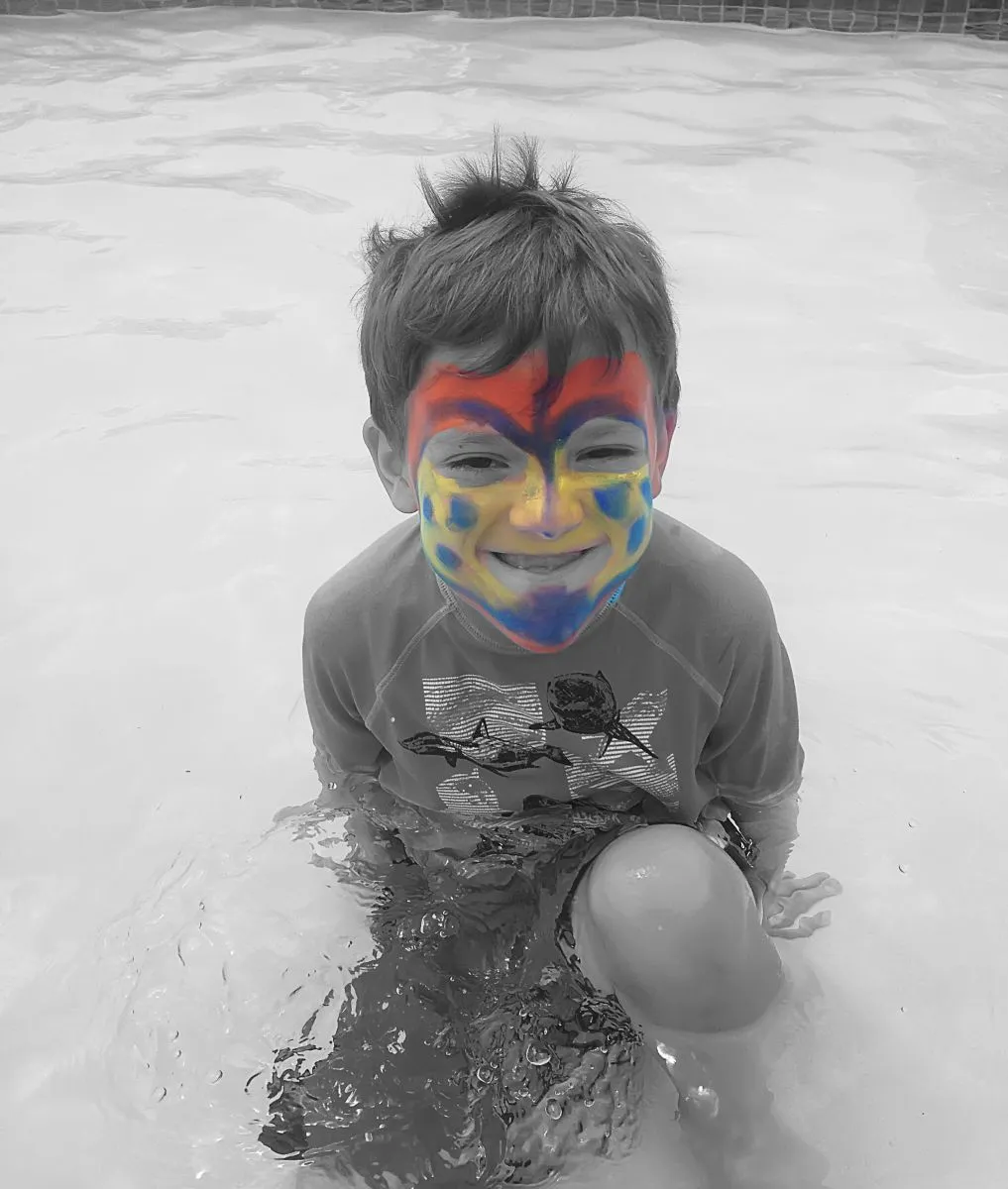 We try and minimize the anxiety about skin cancer by providing a thorough exam and teaching self examination techniques. Wait for an evaluation of a lesion you are concerned about is minimal as we offer same day or next day appointments.
If you are diagnosed with skin cancer, we will be there for you from diagnosis to treatment. We have a network of like-minded physicians that serve our patients if referral to an outside physician is necessary.
We form a life long partnership with our patients to prevent and provide on-going monitoring for skin cancer.
For more information on Skin Cancer, Call Atlas Dermatology in Baton Rouge, LA at (225) 313-4560.