Find out how to manage your acne symptoms effectively to get smoother, healthier-looking skin.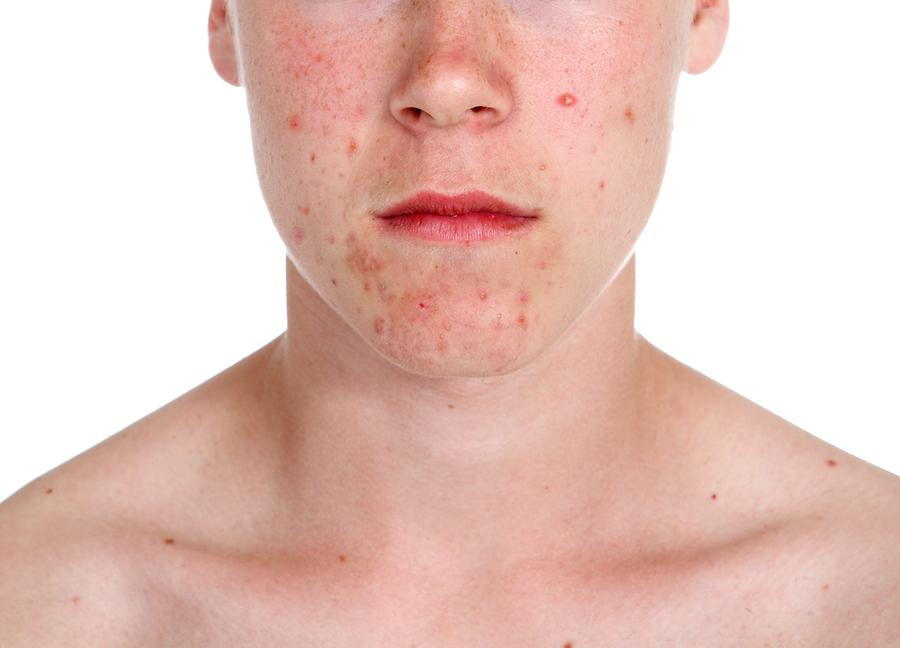 Acne is one of the most common skin problems that someone can deal with. Maybe you thought to say goodbye to your teenage years meant saying goodbye to acne, but this isn't always the case. Fortunately, our Baton Rouge and Prairieville, LA, dermatologists, Dr. William Trent Massengale, Dr. Jessica LeBlanc and Dr. Ashley Coreil Record, have been treating people's acne successfully and could help you, too. Learn more about how to reduce your acne flare-ups.
What is acne?
Acne is a skin condition that is caused by inflammation of the hair follicles and glands of the skin. Since acne develops under the skin, just washing away dirt and oil from the surface won't be very effective for treating or preventing acne. Here are some of the best ways to tackle your acne issues yourself:
Keep Your Skin Clean
It's important to wash your face with a mild cleanser every day. Of course, you want to be gentle with your skin. Scrubbing or being too harsh could just leave your skin and acne irritated, which will make things worse.
We also recommend exfoliating your skin one to two times a week to remove dead skin cells from the surface of your skin. Not only will it leave your skin looking more radiant but it can also prevent pores from being clogged. If you aren't sure which products to use on your acne-prone skin, talk to our Baton Rouge and Prairieville, LA, skin doctors for advice on the best skincare products for you.
Know What to Use
Wearing sunscreen every day is very important for protecting your skin from the harmful effects of the sun. Look for a sunscreen that is oil-free and noncomedogenic, which means that it won't clog pores.
Consider Medications
Acne medications can certainly go a long way to tackling your issues. From benzoyl peroxide-based cleansers and antibiotics to Retin-A solutions, there are a plethora of acne-fighting medications to choose from. These methods are very effective but they won't work overnight. It usually takes a couple months to notice results, but once you start to see clearer skin it will certainly be worth it!
If you are dealing with acne and are desperately looking to get your issues under control then call Atlas Dermatology in Baton Rouge and Prairieville, LA today. We are happy to help you get clearer skin!